Today, January 14, Dmitri Voloshin, president of the public sports organization Sporter, extreme athlete from Moldova, took part in a charity run in the coldest place in the world — Oymyakonsky District (Sakha Republic, Russia), where temperature can drop to -71°C. This extreme run was held as part of the "Unfrozen" project.
Dmitri ran a distance of 50 km at a temperature of -60° C. According to meteorological reports, the perceived temperature was -67°C. Dmitri Voloshinbecame the first athlete, who independently overcame the distance at extremely low temperatures, without the support of doctors or rescuers.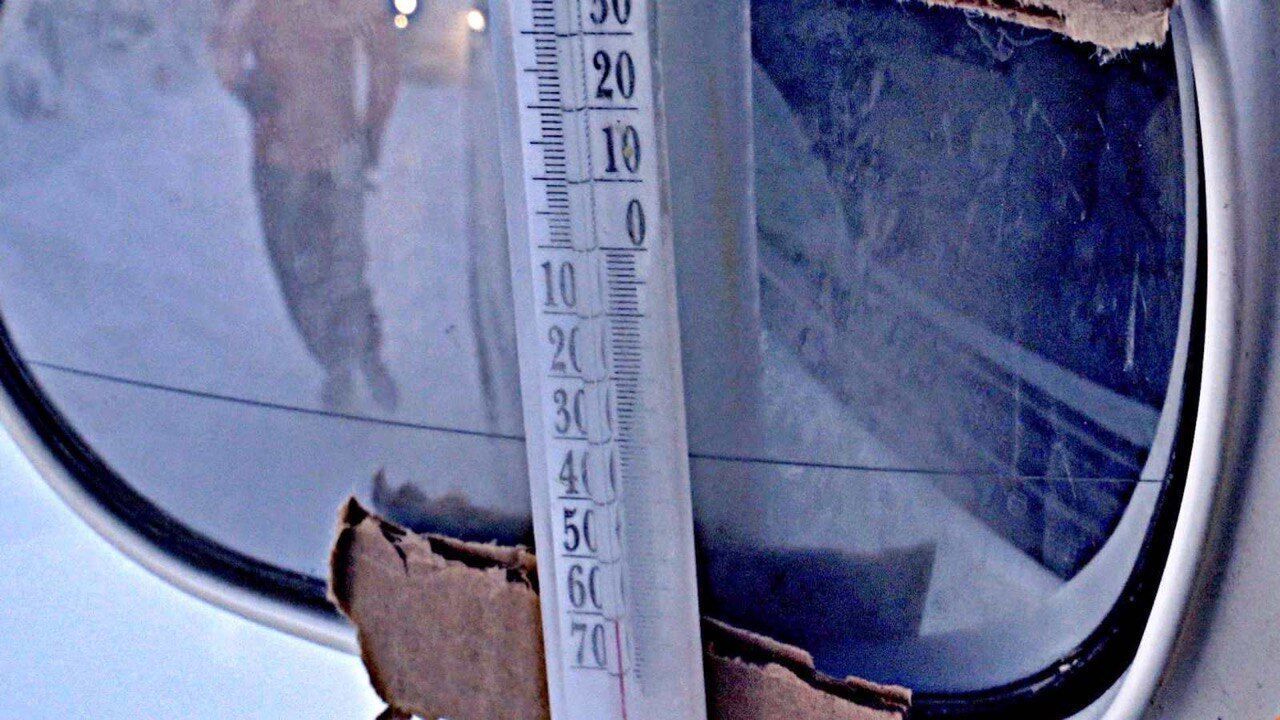 "It was the hardest test of my sporting career. It's like a spacewalk, terrible frost and lack of air. No equipment can protect you against such frost. I hope I have not frozen my face during the race. It was very difficult to breathe — too little oxygen in the air, and the mask clogged with ice. Here my freediving experience of holding breath came in handy", — says Dmitri.
Dmitri Voloshin finished in 6 hours, and thus set a record for running at extremely low temperatures. The race was conducted with the support of the Athletics Federation of the Republic of Sakha (Yakutia) and the administration of Tomtor village: Head of Administration Nikifor Protopopov and Deputy Head Ekaterina Vinokurova.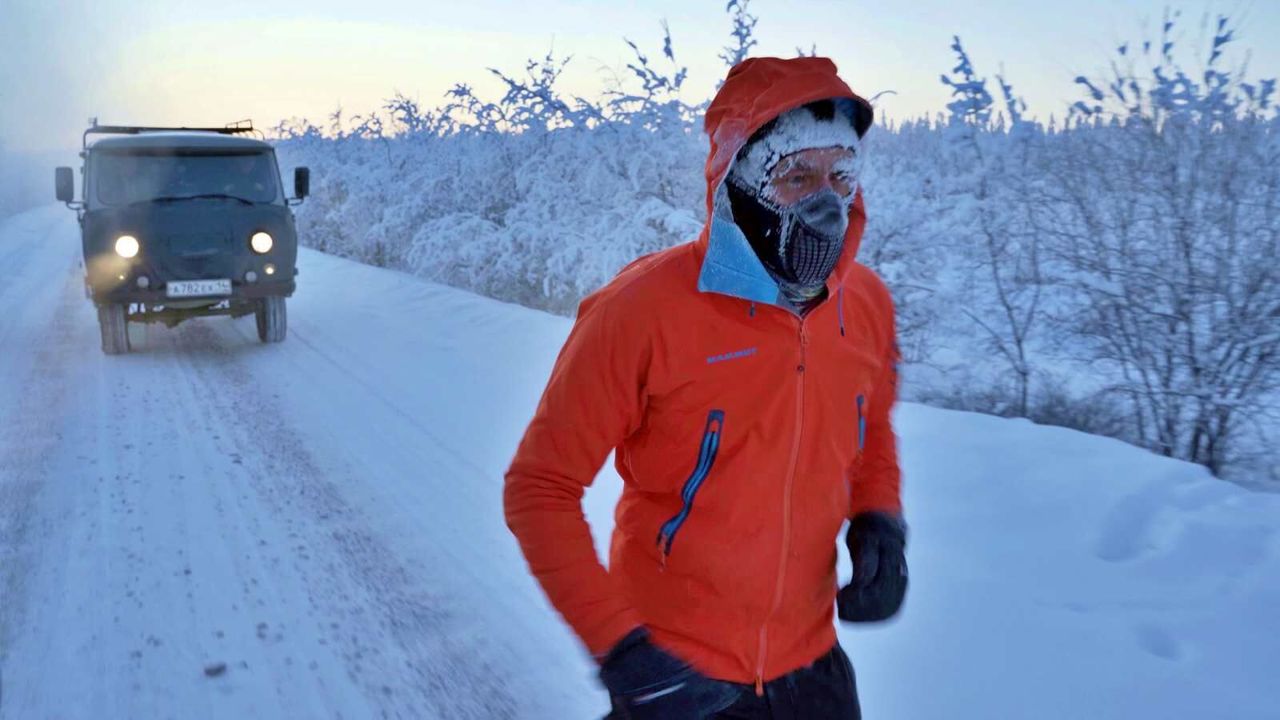 "In the most difficult moments, I thought about my family, who are very concerned about me. And when I wanted to stop, I remembered the little girl Eva, who's been waiting for help. But most of all I wanted to take a whisk and go to my Russian sauna to steam out a little. For the last two hours I kept singing the war song: "A grove smoking at the hill foot, the sunset glaring at a time, and left alive were only we three out of the eighteen boys in line…". Oymyakon is a stunning region with unique nature and people, I will definitely come back here. I'm thankful to my friends who were here to support me. Andre and Sandre, I wouldn't have made it without you", — confesses Dmitri.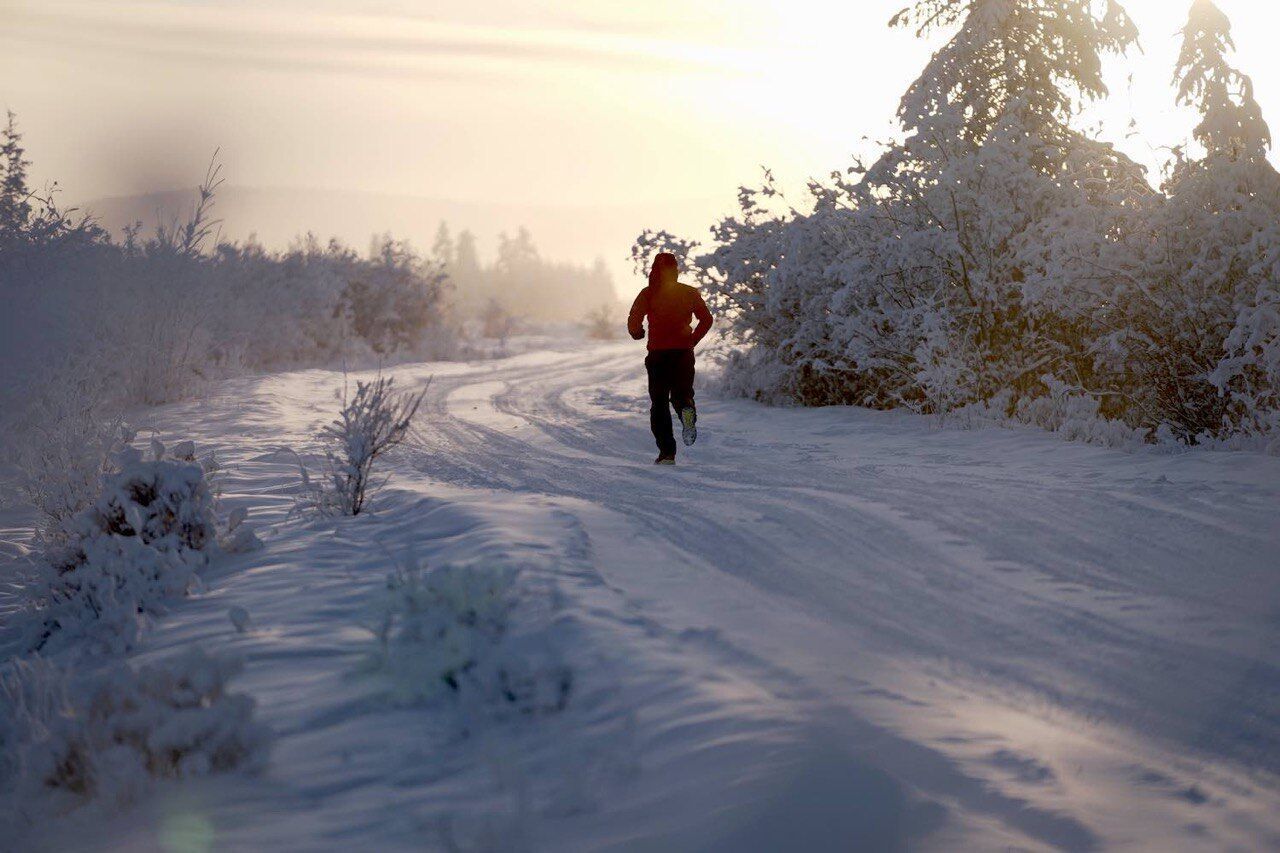 It should be noted that this is not the first race of Dmitri Voloshin in extreme conditions. In April 2018, he participated in the famous North Pole Marathon, where he finished second with a result of 5 hours and 3 minutes. In 2017, he took part in the Marathon Des Sables ultramarathon, and thus became the first Moldovan athlete to take part in such a prestigious international competition.
Dmitri's other sporting achievements include the IronMan triathlon world championship in 2014 in Zurich, where the athlete managed to swim 3.9 km, ride 180 km on a bike and run 42 km. In 2017, Dmitri Voloshin also swam across the Strait of Gibraltar, 18 km long. Dmitri is also master of sport in freediving. His personal best is 6 minutes and 30 seconds underwater without air.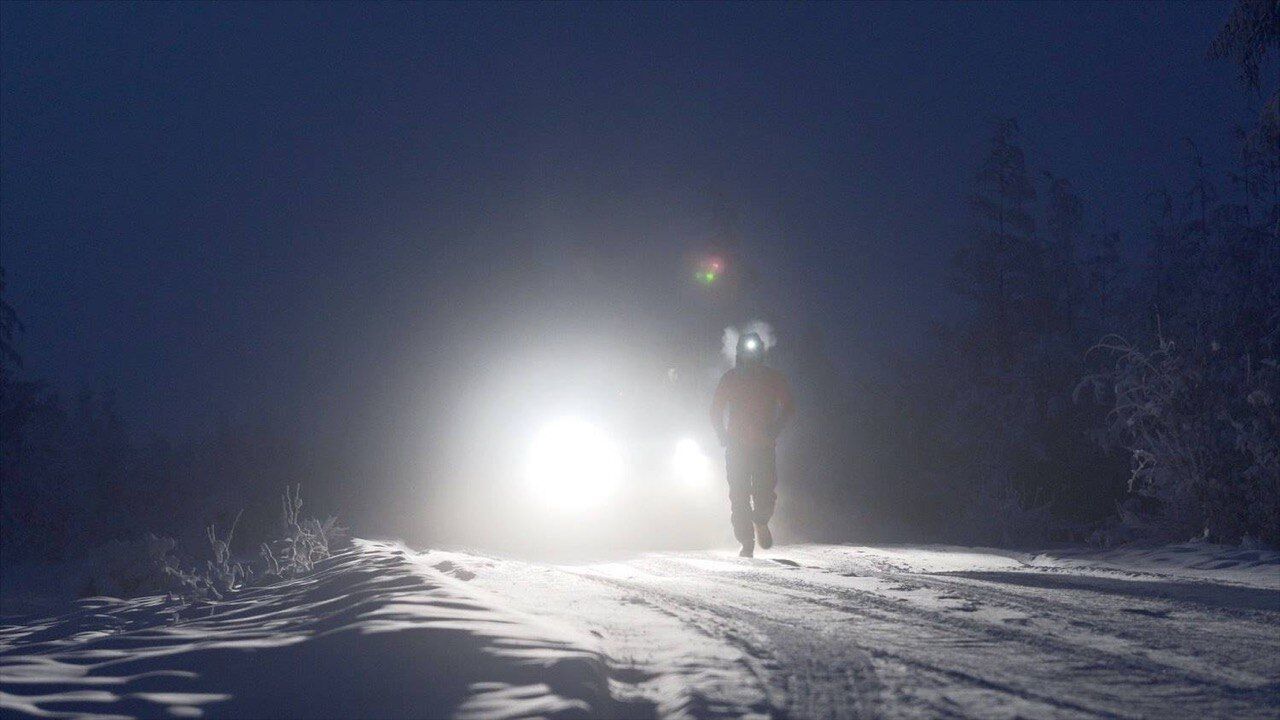 On January 5, Oymyakon hosted the first international race in extreme conditions over five distances, from 5 to 42 km. None of the registered runners could overcome the marathon distance at -48 ° C. Only one participant, amateur athlete and head of the Emissky Nasleg of Amginsky District of the Sakha (Yakutia), Ilya Pesterev, ran 38 km in 3 hours and 53 minutes. A total number of 16 athletes, including professional and amateur runners, attended the "Pole of Cold" race.
As a reminder, the main goal of the "Unfrozen" charity project is to draw attention to the problem of cerebral palsy (CP) and aid 4-year-old Eva Pismenyuk, who suffers from this disease.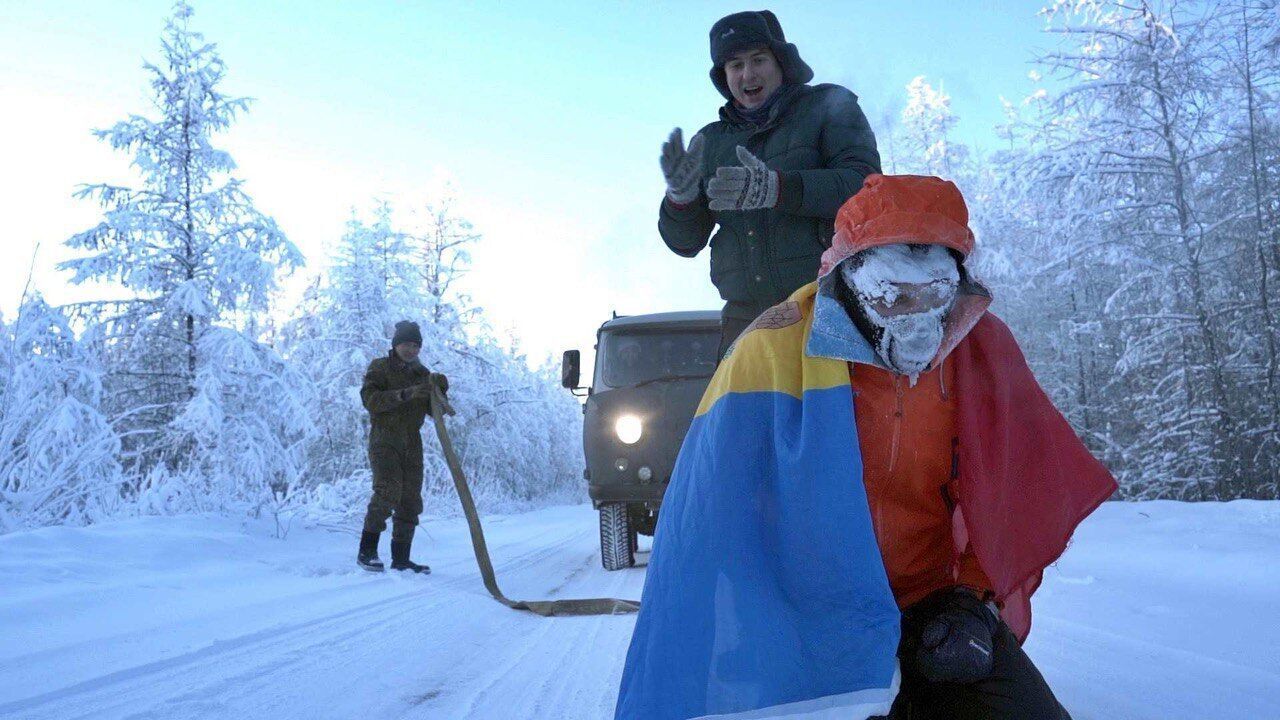 The "Unfrozen" project appeared after Dmitri learned Eva's story. Inspired by the girl's stout heartedness and zest for life, Dmitri decided to tell about the girl to everyone who might be empathic and concerned, and therefore made her the heroine of a fairy tale. You can read the story on the charity platform on the page of Dmitri Voloshin's personal blog.
The funds raised under this project will be transferred to Eva's family for further physical and neuropsychological rehabilitation of the girl.